DISCOVER ALL SOLUTIONS WE OFFER FOR THE THERMAL BREAK ASSEMBLING
Comall offers complete machinery and lines to meet any space, productivity or performance needs.

THERMAL BREAK LINES
Different types of lines for assembling the thermal break profiles, which allow to increase productivity and reduce space and labour.
THERMAL BREAK KNRULING MACHINES
Machines suitable to increase the resistance to the strip bar extraction, by means of a specific tools for the knurling inside the groove of the profiles.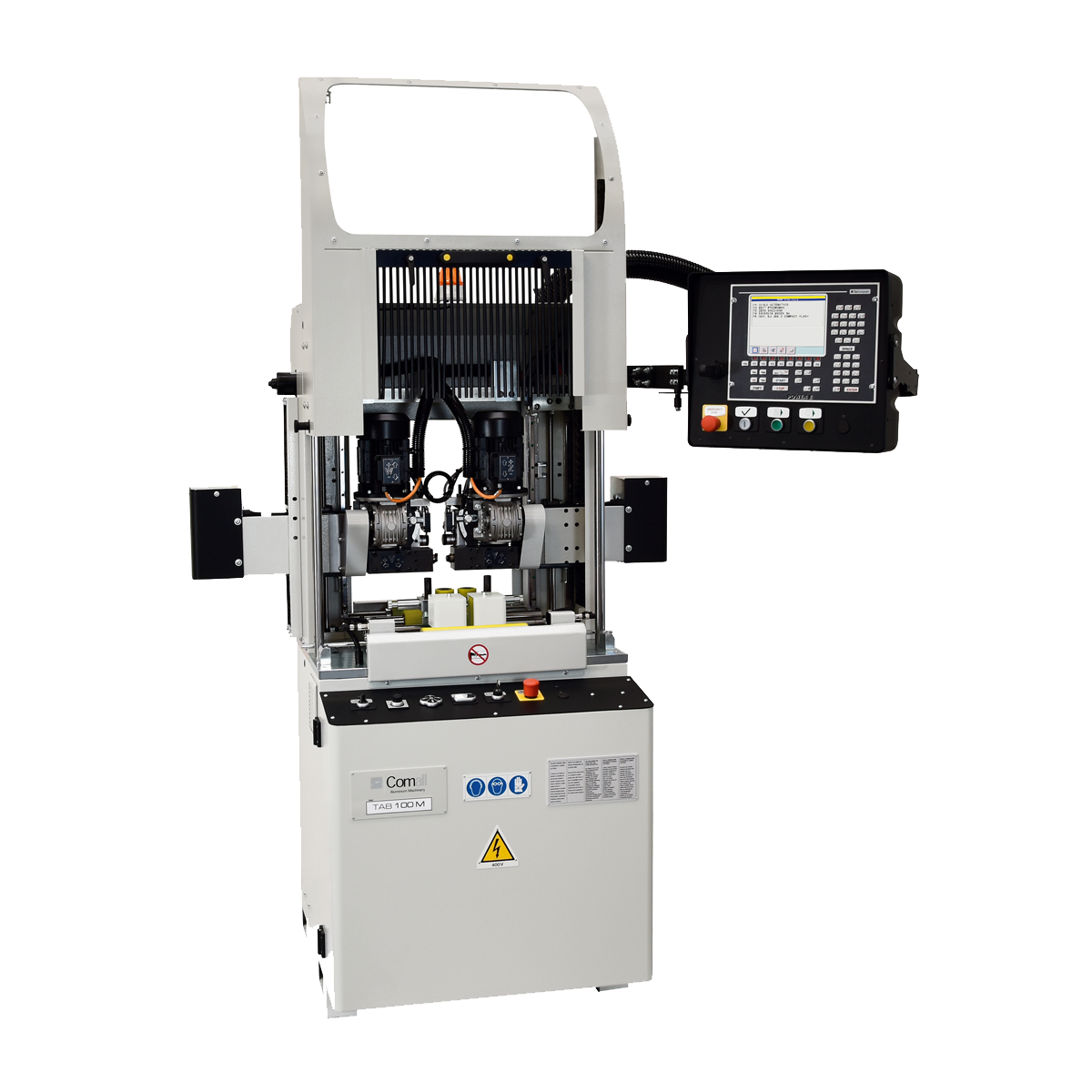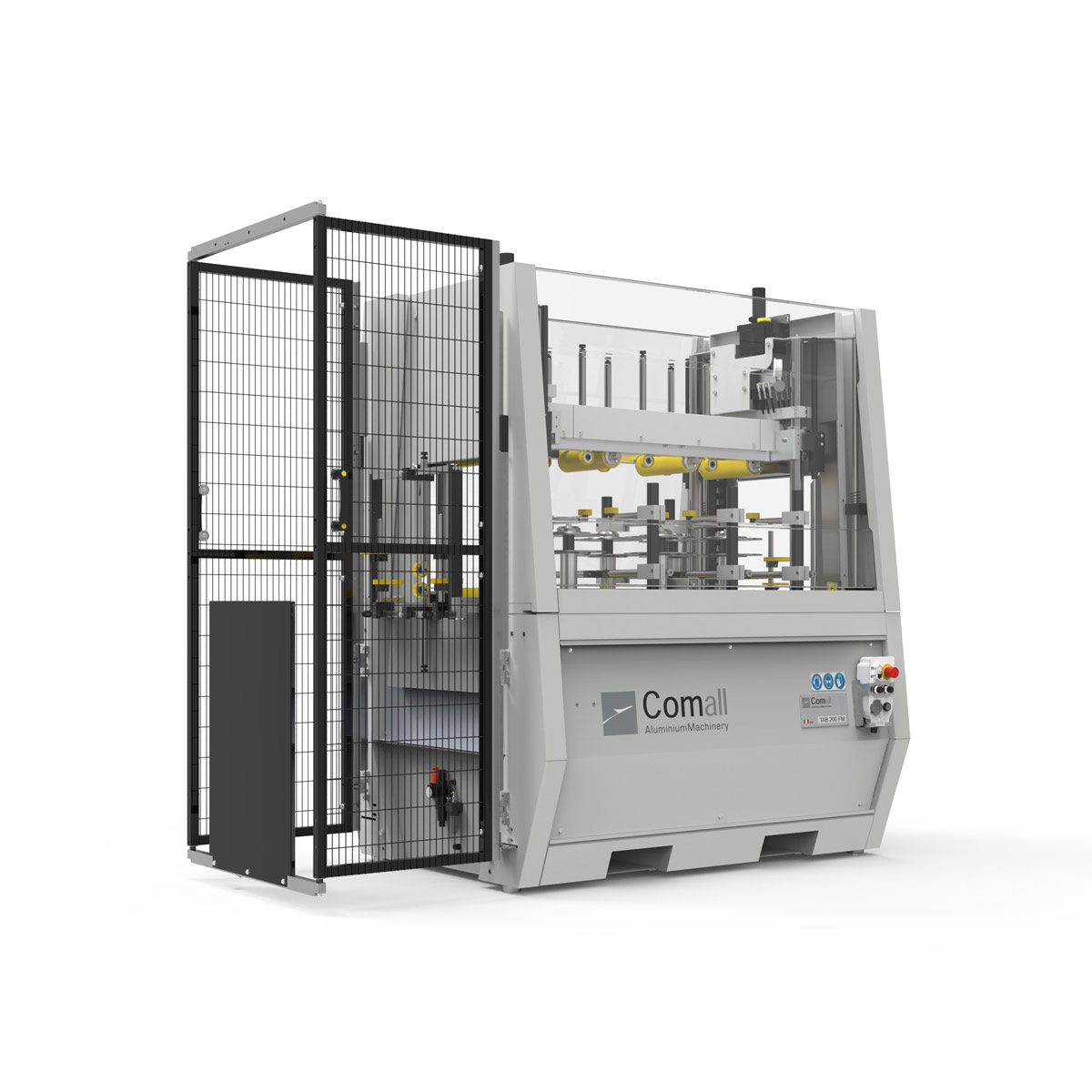 THERMAL BREAK ROLL-FORMING MACHINES
Machines suitable to join the thermal strip bars with the aluminum shells by bespoke discs.
TESTING MACHINES
Machines equipped with measuring systems for checking the correct assembly on samples of aluminum profiles.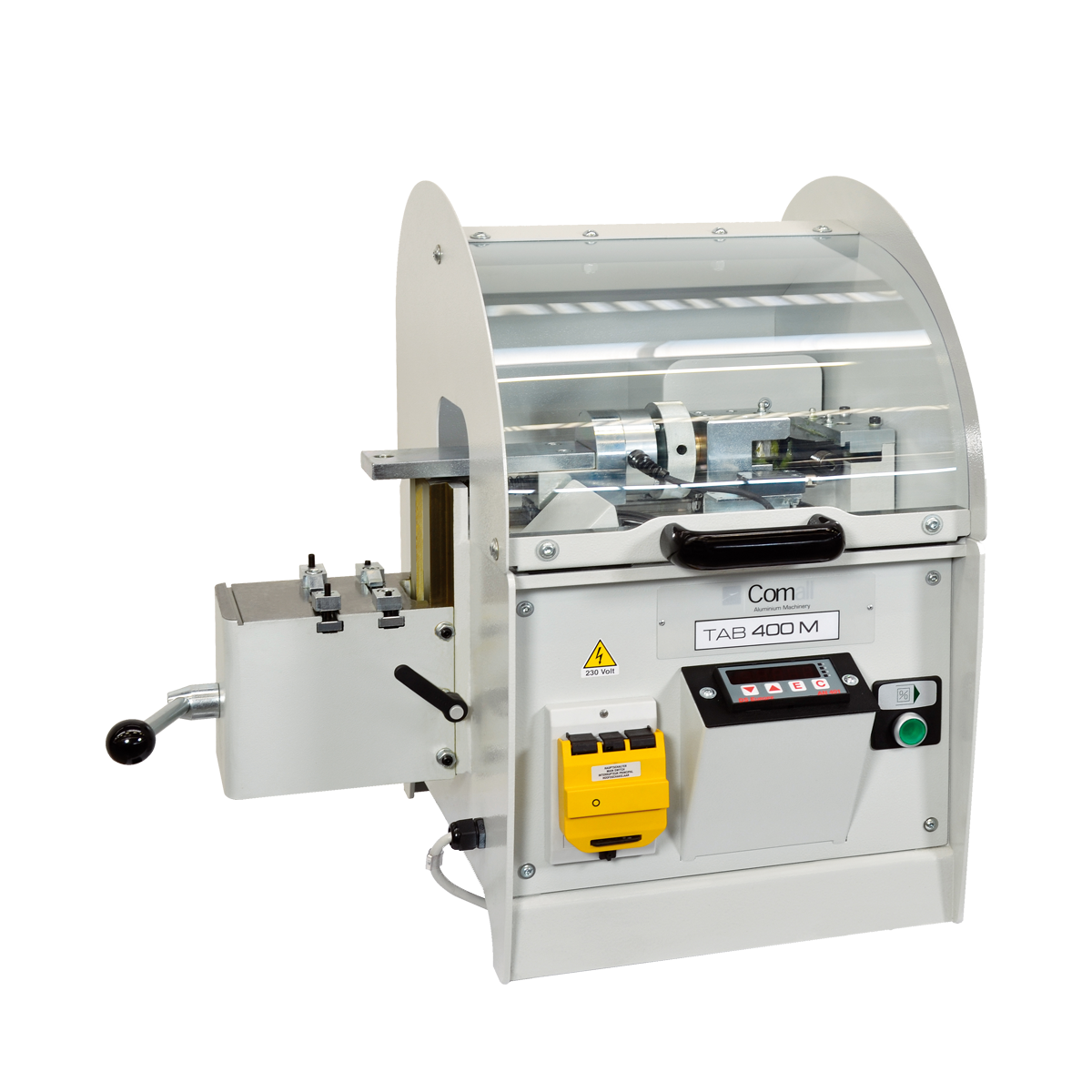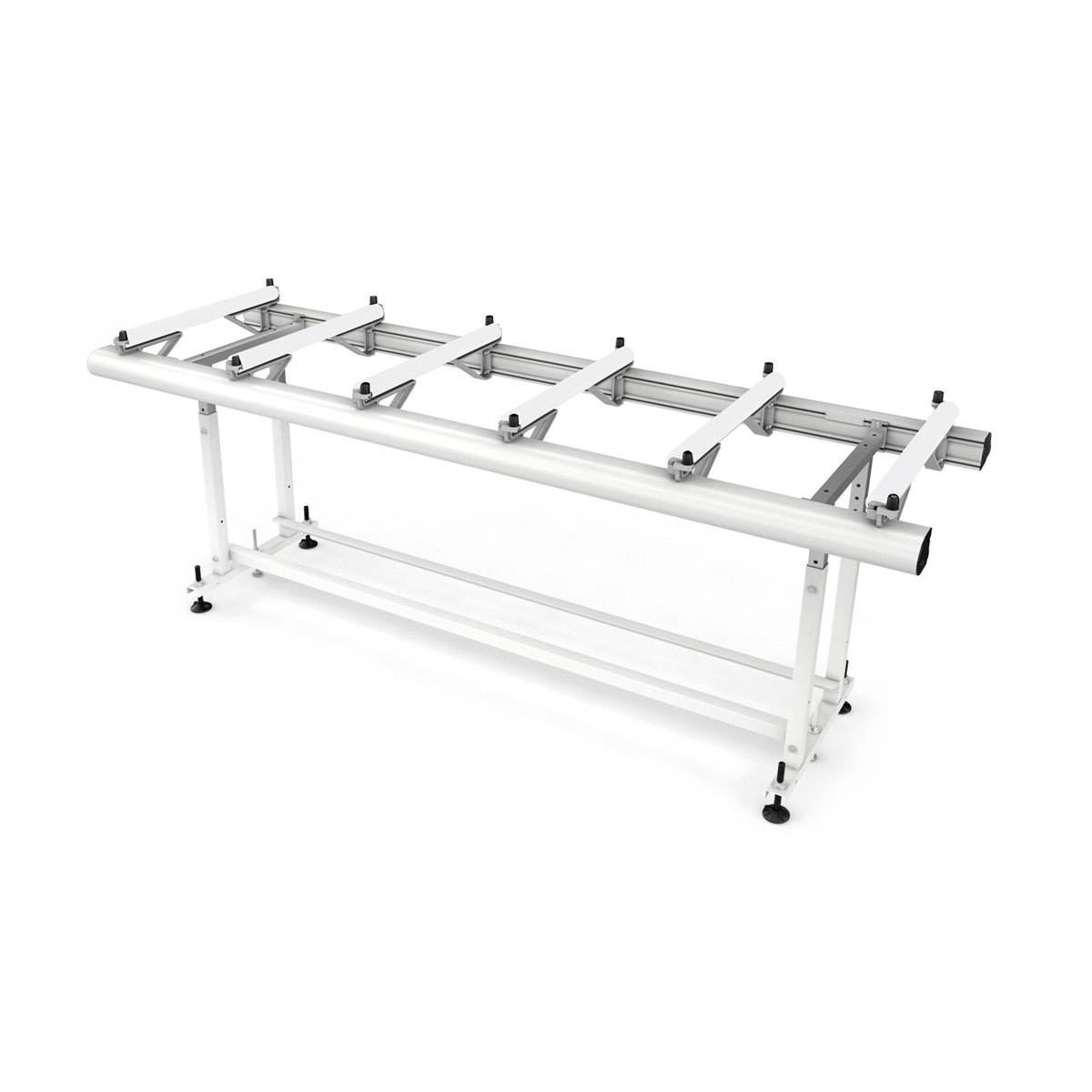 Handling systems for aluminium profiles to join a knurling machine and a roll forming machine.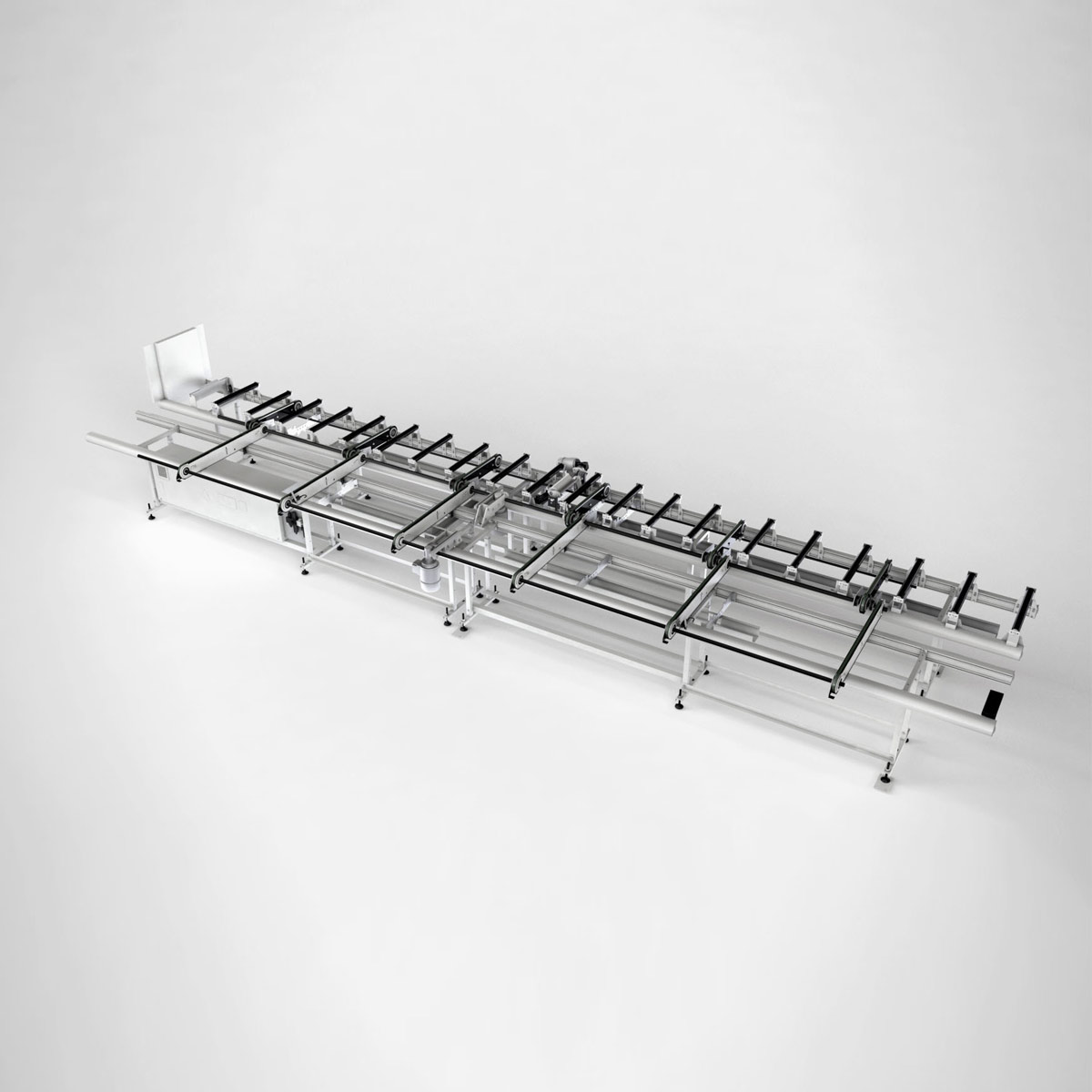 Handling systems for aluminium profiles for the connection between several knurling machines and an assembly machine.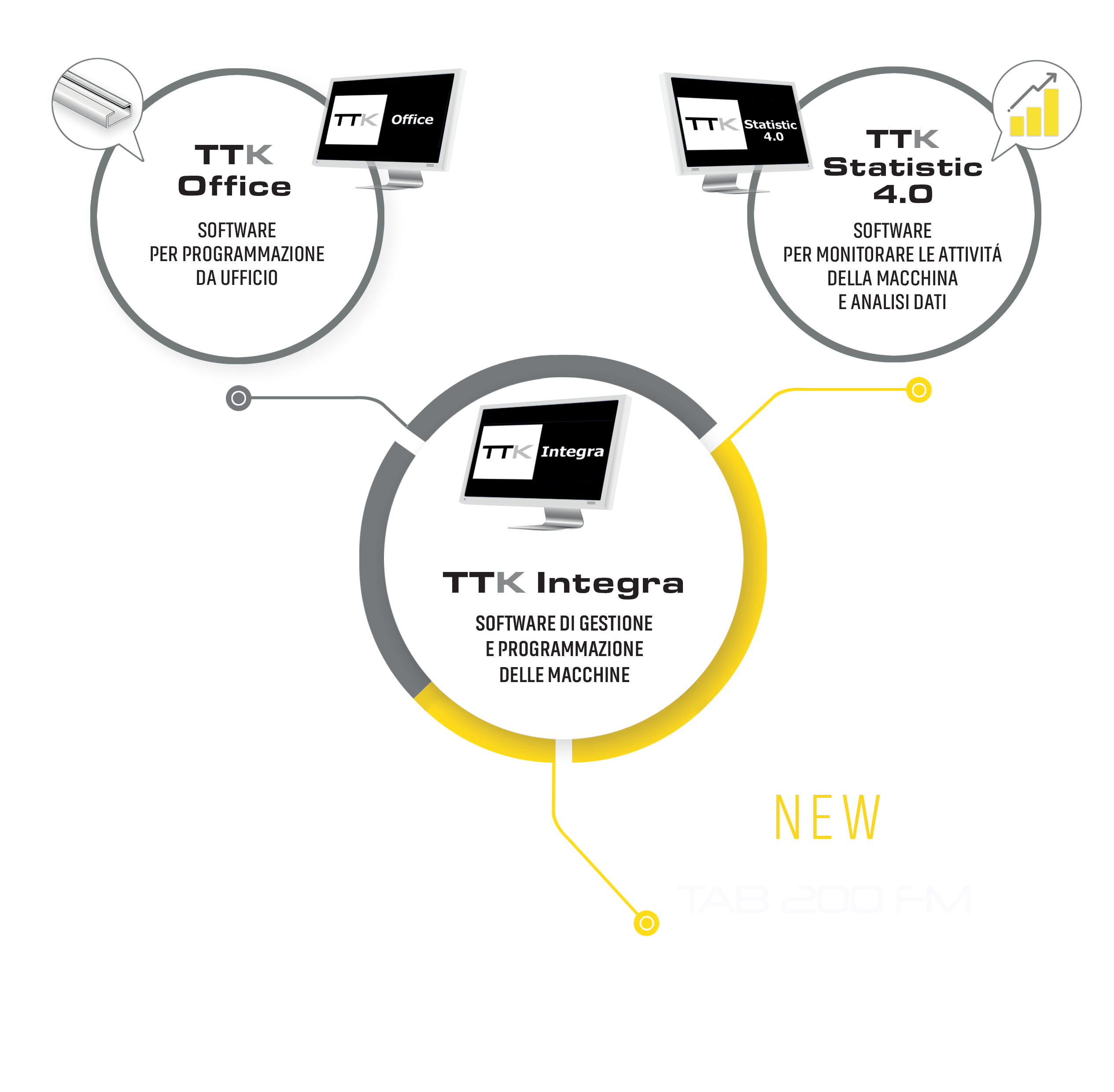 TTK INTEGRA

SOFTWARE
TTK Integra software, related to the roll forming and knurling machines, allow the automatic movement of the most important mechanical parts on the machines, as well as the possibility to manage all the information useful for obtaining the positioning of other machine's components.

Special procedures make it possible to fully use the working capacity of the machine (ex: maximum width of the profile), depending on the diameter of the disks, which can be interchangeable. In fact, based on the diameter, the program can automatically manage the various positioning and processing phases, automatically calculating the positioning quotas and the rotation speed according to the data set in each profile archive.