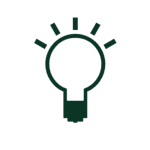 SOLUTIONS FOR ANY PRODUCTION CAPACITIES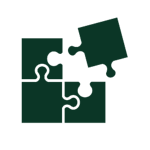 CUSTOMIZED FOOTPRINT
LIMITED SPACE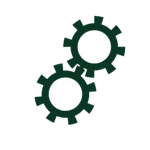 FLEXIBLE FOR COMPLEX SECTIONS
40 YEARS EXPERIENCE AND 11 BRANCHES WORLDWIDE
LEADER WITHIN THE THERMAL BREAK ASSEMBLING PROCESS
Since 1979
Comall International

provides new solutions for aluminium profiles machining.
All our thermal break assembling machines are designed and manufactured in Italy, an authentic
Made in Italy

quality, highly appreciated worldwide.

We are part of the largest
FOM INDUSTRIE

group, and we can count on 11 branches in Europe, America and Asia, an extensive network ready and professional to offer

technical support

in the world market.
Thermal break
Roll forming machine
TAB 200 FM
13 motorized axes roll forming machine managed by numerical control
TAB 200FM is equipped with a hydraulic control system that limits and controls the pressure generated on the profile, and with electronic management for the correction and deformation of the profile (horizontal and vertical).
Furthermore, it's arranged for the profile assembling kit with 90° locking bar and it's supplied with a PC for setting / storing positioning quotes, axis and orders data storing, and SW TTK Integra software for the management of all machines included in the line.
ALWAYS AT YOUR SIDE
Remote management allows you to create programs and orders for remote processing.
Our technicians can support the customer for updates and bespoke programs in real time.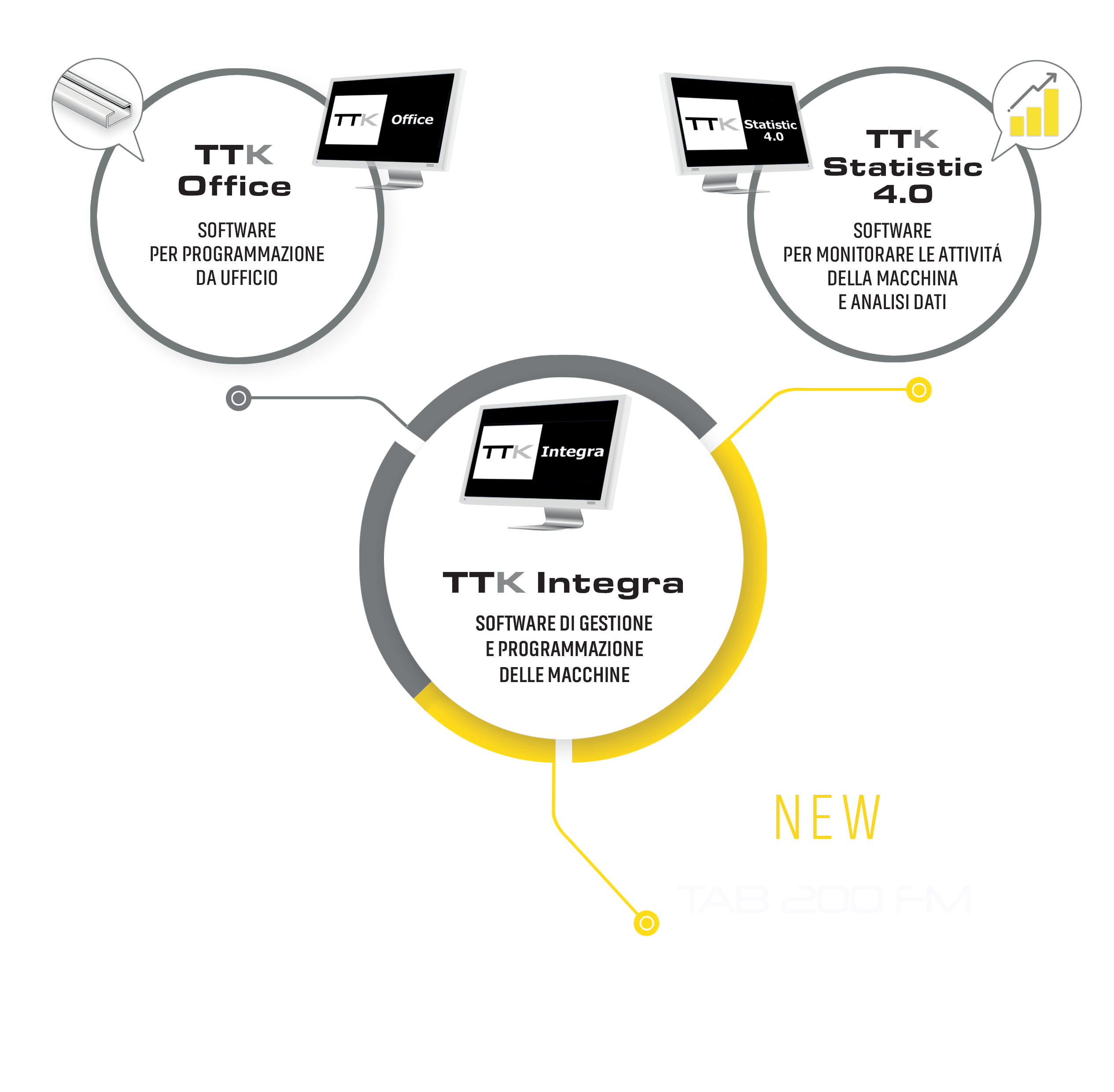 THERMAL BREAK LINES
Different types of lines for assembling the thermal break profiles, which allow to increase productivity and reduce space and labour.
THERMAL BREAK KNRULING MACHINES
Machines suitable to increase the resistance to the strip bar extraction, by means of a specific tools for the knurling inside the groove of the profiles.
THERMAL BREAK ROLL-FORMING MACHINES
Machines suitable to join the thermal strip bars with the aluminium shells by bespoke discs.
TESTING MACHINES
Machines equipped with measuring systems for checking the correct assembly on samples of aluminium profiles.
ROLLER TABLES
Handling systems for aluminium profiles to join a knurling machine and a roll forming machine.
CONVEYORS AND STORAGES
Handling systems for aluminium profiles for the connection between several knurling machines and an assembly machine.
FIND THE LINE SUITABLE FOR YOUR PRODUCTION
Various types of standard lines > footprints that increase productivity and reduce space and labour
Solutions to avoid production stops for bulk changes > for high productivity needs
Bespoke design > solutions for every need related to space, production and performance
TRY NOW OUR MACHINE BUILD AND PRICE
WHAT DO THE THERMAL BREAK ASSEMBLING MACHINES ARE FOR?
Thermal break profiles are sections used for producing doors and windows with high thermal insulation performance.

Thanks to a thermal break assembling machine, two extrusions are mechanically joined by two polyamide strips. The result is a complete section which is a part of the window or door.
In this way, the side of the window that will face the internal environment is isolated from the outside by means of a polyamide, which is a highly resistant plastic material.

By using this system, the aluminium windows achieve a high degree of thermal insulation, in addition to the other characteristics: mechanical resistance, resistance to external agents, the beautiful finishes.